Saint Augustine's University welcomes media to campus just as the public is welcome to the campus. It is the policy of SAU to be as helpful as possible to news media seeking access to facilities while maintaining the reasonable privacy expectation of students and others. Please contact one of the Office of Communications and University Relations staff members listed below to assist you.
PRESS KIT
Resources approved for use for news purposes find here →
PRIVACY STATEMENT
View the Saint Augustine's University Privacy Statement here →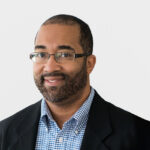 Saint Augustine's University (SAU) has named Dr. Ricardo Phipps, Provost and Vice President for Academic Affairs, effective June 1, 2023, after an extensive and inclusive national search. As SAU's chief academic officer, Dr. Phipps will report to SAU President Dr. Christine Johnson McPhail and collaborate with the university's executive leadership, school deans, and other units […]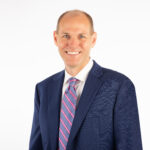 David Henson is an attorney and partner with Henson Fuerst, P.A. Saint Augustine's University (SAU)'s Board of Trustees adds new leadership. As a new member of the Board of Trustees, Attorney David Henson, Partner, Henson Fuerst, P.A., brings over 25 years of award-winning legal experience and a wealth of experience and expertise in legal, business, […]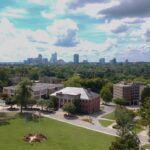 North Carolina Governor Roy Cooper appointed Professor B. Renee Robinson (Department of Criminal Justice) to serve on the State Ethics Commission for the 2023 term. The State Ethics Commission is responsible for interpreting and administering the State Government Ethics Act, including issuing formal advisory opinions, administering the financial disclosure process (Statement of Economic Interest or […]
Campus Access
Saint Augustine's University is a private institution, as such all media personnel must receive permission to access campus grounds. Please contact Demarcus Williams at 919.516.4410. 
Photography & Video Rights
Individuals who wish to use photography or video obtained from any SAU website or online account (i.e. social media) should request permission and the appropriate credits from Angelo Robinson 919.516.4194.