Saint Augustine's University welcomes media to campus just as the public is welcome to the campus. It is the policy of SAU to be as helpful as possible to news media seeking access to facilities while maintaining the reasonable privacy expectation of students and others. Please contact one of the Office of Communications and University Relations staff members listed below to assist you.
PRESS KIT
Resources approved for use for news purposes find here →
PRIVACY STATEMENT
View the Saint Augustine's University Privacy Statement here →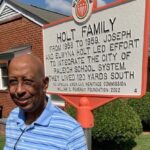 It has been a historic month for notable Saint Augustine's University (SAU) alumnus Joseph Holt, Jr., '64, as the NC African American Heritage Commission inducted his family home site into the NC Civil Rights Trail. "The contributions made by the Holt family to the Civil Rights Movement reflect SAU's enduring fight for social justice," said […]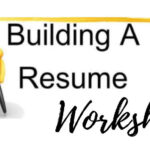 The SAU chapter of the National Association of Black Accountants (NABA) recently held a resume workshop for freshmen in the School of Business, Management, & Technology (SBMT). Each freshman received a booklet highlighting the most successful resume formats. Additionally, students received tips and advice on how to achieve high academics, professional experience, campus/community leadership, extracurricular […]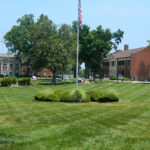 The Department of Education recently received a $15,600 sub-grant award from North Carolina Independent Colleges and Universities (NCICU) to support its program development in response to the NC Department of Public Instruction mandate that all teacher preparation programs incorporate Science of Reading (SoR) theory and methodology in their teacher preparation programs. "Science of Reading" refers […]
Campus Access
Saint Augustine's University is a private institution, as such all media personnel must receive permission to access campus grounds. Please contact Demarcus Williams at 919.516.4410. 
Photography & Video Rights
Individuals who wish to use photography or video obtained from any SAU website or online account (i.e. social media) should request permission and the appropriate credits from Angelo Robinson 919.516.4194.