COVID-19 VACCINE PSA
BROUGHT TO YOU BY FALCONS FLY RADIO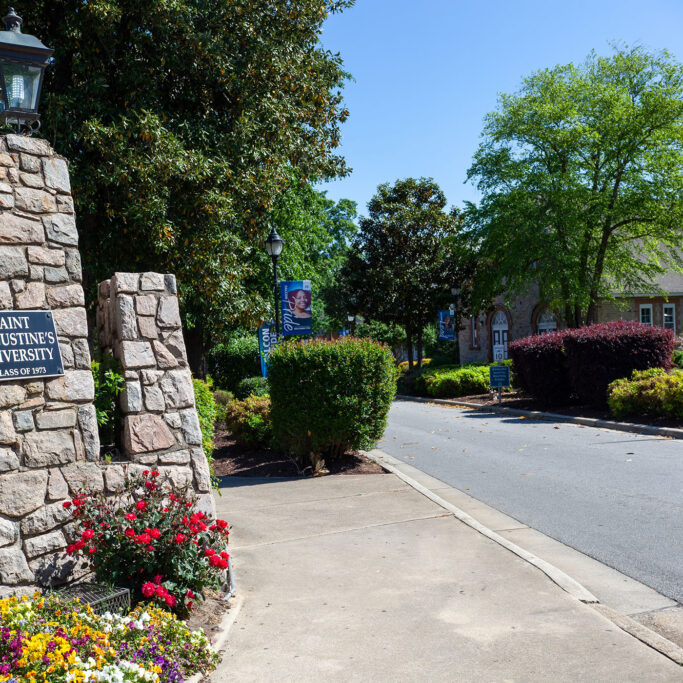 ``The SAU COVID-19 Response Plan represents our unwavering commitment to the health and safety of our campus community and beyond. Our plan will evolve as the situation we all face evolves. However, our commitment will remain steadfast.``

~ Dr. Christine Johnson McPhail, President
COVID-19 RESPONSE GUIDING PRINCIPLES
SAU's COVID-19 response plan is guided by the following principles:
Our decisions are guided by considerations for the health and safety of our students, faculty, staff, and the surrounding community.
We are committed to delivering an exceptional educational experience and providing optimal services within unavoidable constraints caused by COVID-19.
The Vaccine, I got mine, what about you?!
NC CORONAVIRUS HOTLINE:
1.866.462.3821