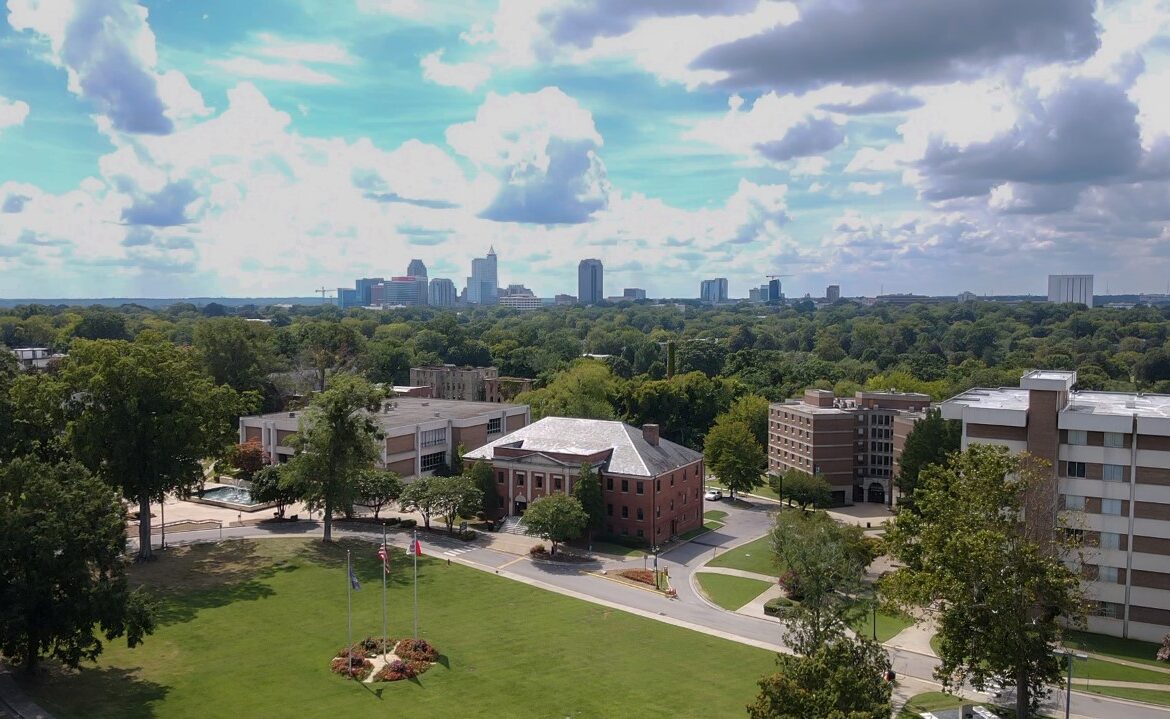 Dr. Glenn Featured in Local News Story Discussing Youth Violence
Saint Augustine's University's Dr. Jonathan W. Glenn, Chair and Assistant Professor of Criminal Justice, was recently interviewed by CBS 17 reporter Gilat Melamed as a subject-matter expert to offer insights on current trends in youth violence across the State of North Carolina. The interview comes in the wake of highly publicized acts of violence including the Raleigh Mass Shooting and the murder of two high school students in Orange County, North Carolina. Both incidents made international news, with the alleged suspects in both cases being under 18 years old. Dr. Glenn offered his thoughts on the uptick of violence involving young people reflected in crime data and strategies for interrupting the trend. Among other factors, he cited young people's brains not being fully developed and the ease of access to violence exposure through social media as variables to consider when thinking about youth violence. While predicting violent events proves extremely difficult, Dr. Glenn believes strengthening community infrastructure to provide activities and supports shown to reduce the risk of violent outcomes is a promising strategy to disrupt youth violence.
You can read more about Dr. Glenn's interview by clicking here.