Honoring our Legacy: Founders' Week 2014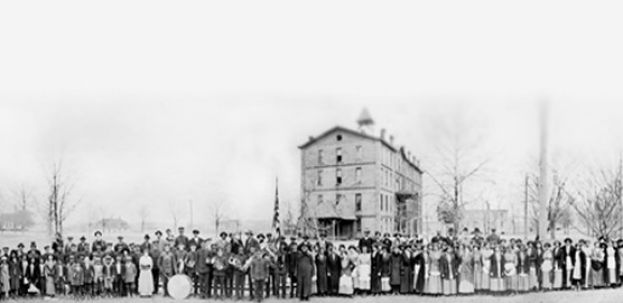 Saint Augustine's University will celebrate Founders' Week beginning Sunday, January 26, 2014, with chapel service at 10:30 a.m. and end with a Founder's Day Brunch on Friday, January 31 at 11 a.m. A complete list of events is listed below.
Sunday, January 26
10:30 a.m.
Chapel Service
Historic Chapel
Monday, January 27
8 a.m.
Wreath Laying Ceremony
9 a.m.
Quarter Century and Founders' Week Breakfast
Martin Luther King, 2nd Floor
Cost: $10 (except for quarter century members)
Tuesday, January 28
Noon
Classy Hat & Bold Tie Mentoring Luncheon (By Invitation only)
Martin Luther King, 2nd Floor
7 – 8:30 p.m.
Celebrating 147 years of Excellence: The Student Government Association
Founders' Week Program
Historic Chapel
Wednesday, January 29
No scheduled events
Thursday, January 30
11:30 a.m.
Candlelight Ceremony: Honoring the Past, Present and Future
Historic Chapel
Friday, January 31
11 a.m.
Founders' Week Brunch
2 p.m.
Campus Tour