January 23-NEW radio show!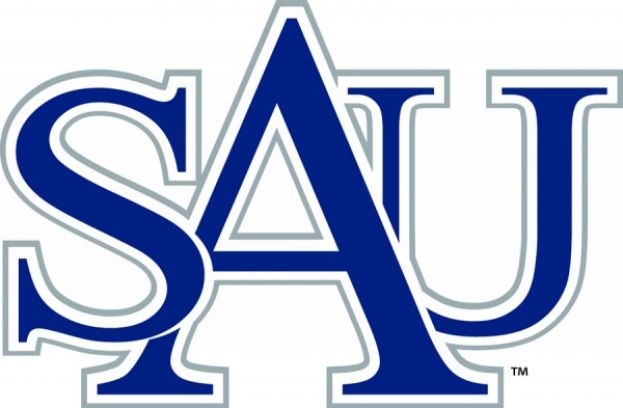 The Office of Marketing and Communications will launch "Falcons at 4" a new radio show on Thursday, January 23 on WAUG-AM Power 750 at 4 p.m. "Falcons at 4" will highlight people, events and news at Saint Augustine's University. Staff and faculty as well as students and alumni will be featured who are doing great things at the university and in the community. It will air every Thursday at 4 p.m. Individuals can tune in by listening to WAUG-AM Power 750 or online at www.waug-network.com.
Mark your calendar and be sure to tune in!