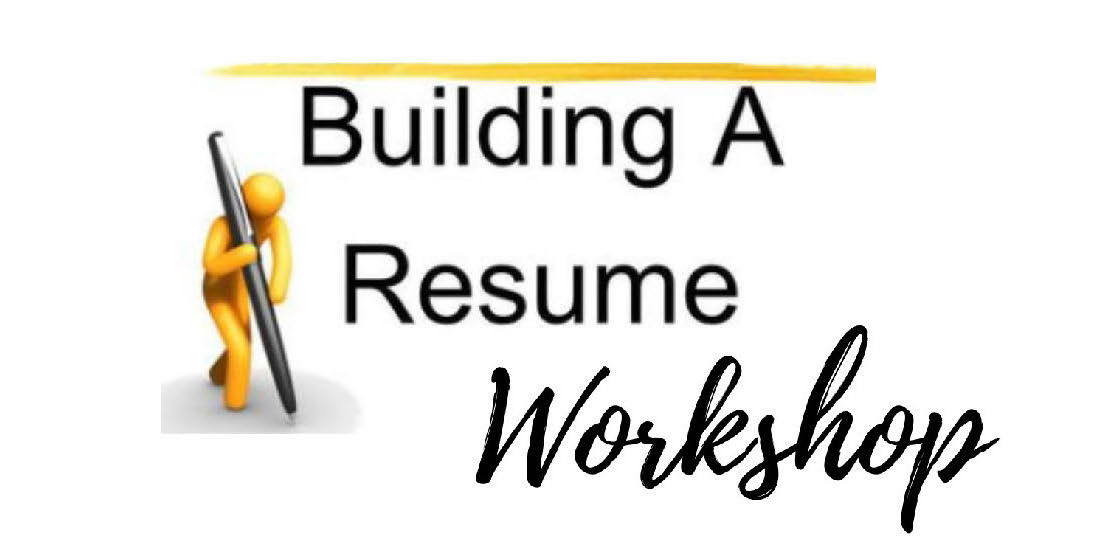 National Association of Black Accountants Hold Resume Workshop for Freshmen
The SAU chapter of the National Association of Black Accountants (NABA) recently held a resume workshop for freshmen in the School of Business, Management, & Technology (SBMT). Each freshman received a booklet highlighting the most successful resume formats. Additionally, students received tips and advice on how to achieve high academics, professional experience, campus/community leadership, extracurricular activities, and technical/soft skills.
The panelists for this workshop were our very own scholars and young professionals: Ashley Weekes, Bre'cha Byrd, and Bernard Zandonda. Ashley is an accounting major and serves as the NABA President. She has interned in wealth management with Alliance Bernstein and in auditing with Deloitte. For Summer 2023, she will continue interning at Deloitte in Audit & Assurance. Bre'cha is a business administration major and serves as NABA's Vice President. She has recently been crowned the 72nd Miss SAU, and her experience includes a finance internship with Toshiba and a communications/ad sales internship with Disney. She is weighing full-time offers and admissions to graduate schools starting Summer and Fall 2023, respectively. Bernard is a computer information systems major and serves as a regular speaker for NABA's resume workshops. He has internship experience in client success at Brightly, accelerated sales at Lenovo, and technology analysis at Credit Suisse. He will start his full-time position as a Technology Analyst at Credit Suisse, once he graduates in May 2023.
Dean Sapp and the SBMT wish to thank these NABA scholars who truly embody the SAU motto: Transform, Excel, Lead!