Saint Augustine's University Convocation Celebrates Sesquicentennial and HBCU Week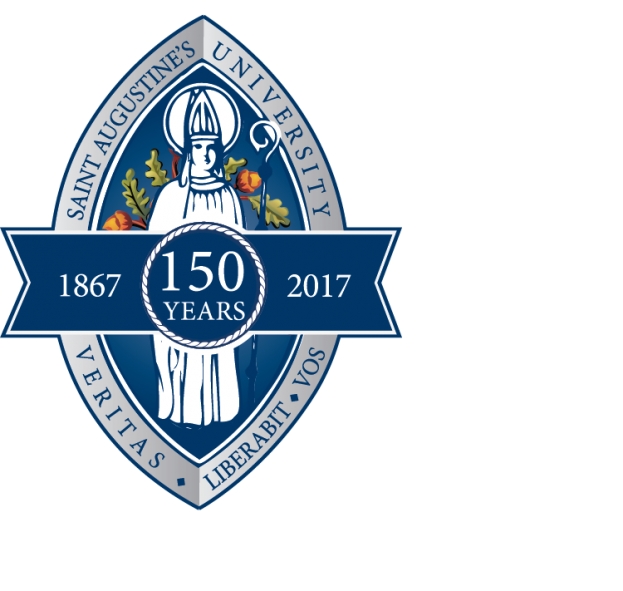 This week, September 18-22, 2017, is National Historically Black Colleges and Universities (HBCU) Week, which is designed to recognize the historical significance and impact that HBCUs have made in this country. This year, Saint Augustine's University (SAU) is one of nine HBCUs nationwide celebrating a sesquicentennial. Founded in 1867 to educate former slaves, Saint Augustine's University is one of 107 institutions that became a beacon of higher education for African Americans, when other universities refused admission to African Americans and Native Americans.
Increasing the nation's global competitiveness is a relevant component for HBCUs. Set aside this week to remember, reflect and celebrate their historic significance to the education of our young people, HBCU Week is also a time for all Americans to understand and appreciate why, now more than ever, it's critical to save all historically black colleges and universities.
"HBCUs are critically important to the intellectual development of our nation and the global community," said Dr. Everett B. Ward, President, of Saint Augustine's University. "These notable universities continue to serve as academic pillars of our nation by producing many of our nation's greatest scholars, innovators, and leaders."
While HBCUs only comprise only 3 percent of all colleges and universities, HBCUs produce 20 percent of African Americans with undergraduate degrees. In the fields of science, technology, engineering, and math (STEM), HBCUs have produced 25 percent of STEM undergraduate degrees, according to a study by the Penn Center for Minority Serving Institutions (MSI).
HBCU advocates continue to push for the survival of these storied institutions which historically have been faced with obstacles, such as unequal government funding, lower endowments, and declining enrollments. HBCU Week gives both HBCU alumni and those unfamiliar with HBCUs the opportunity to learn more regarding the contributions of these cherished American treasures.
The public is invited to the SAU campus on Thursday, September 21, at 11 a.m. for our annual Convocation Program, in the Julia Chester Emery Gymnasium, as we celebrate 150 years of academic excellence and community engagement. See for yourself why HBCUs are to be preserved, cherished and respected. The guest speaker is ABC News Correspondent, anchor, and author, Byron Pitts.