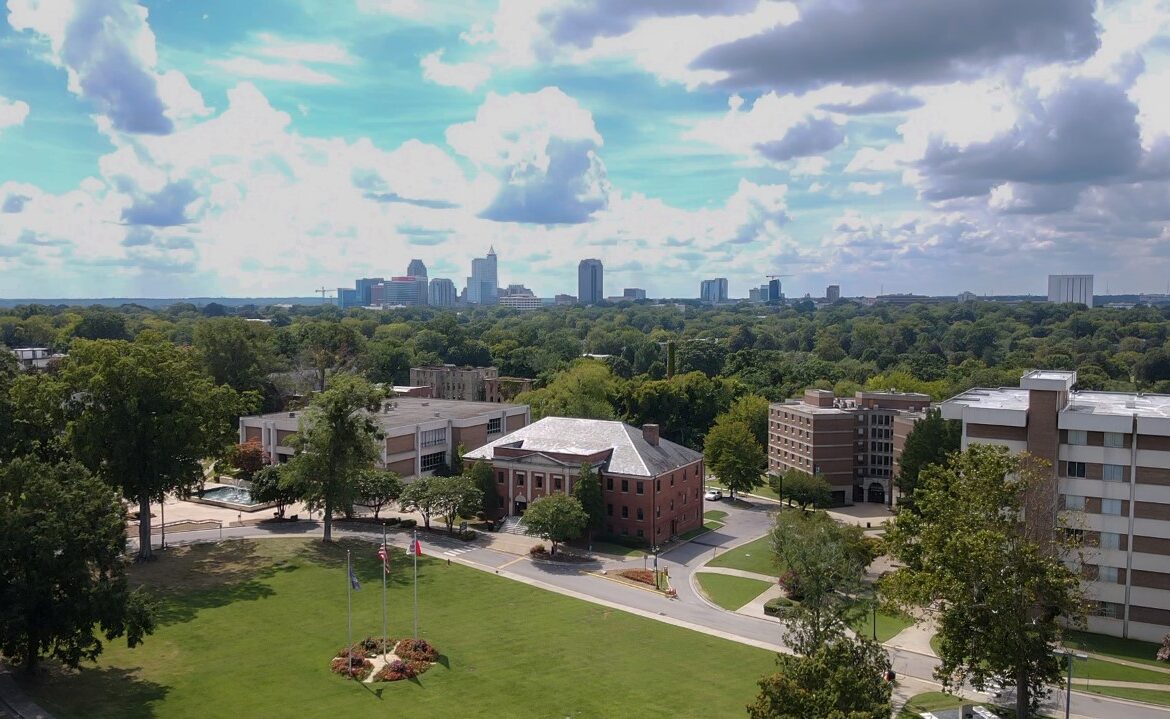 SAU Breaks Giving Tuesday Contributions Record for the Second Straight Year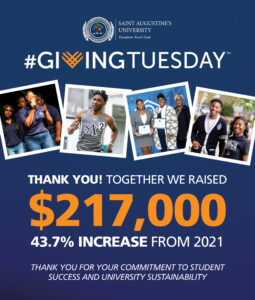 For the second straight year, Saint Augustine's University (SAU) is pleased to report the highest Giving Tuesday contribution ($217,000 and counting) since Giving Tuesday began in 2012. This year's contribution is a 43.7% increase from last year's record-breaking total.
The University's observance of Giving Tuesday took place on November 29, 2022, which featured a $10,000 donation from the National Alumni Association of SAU.
"Giving is one of the most impactful means of ensuring student success and university sustainability," says SAU President Dr. Christine Johnson McPhail. "The progress that we're experiencing with Giving Tuesday is evidence that our stakeholders believe in our mission."
The University is still accepting contributions to kick of its end-of-the-year campaign. For more information, click here.
For more information about Giving Tuesday, click here.