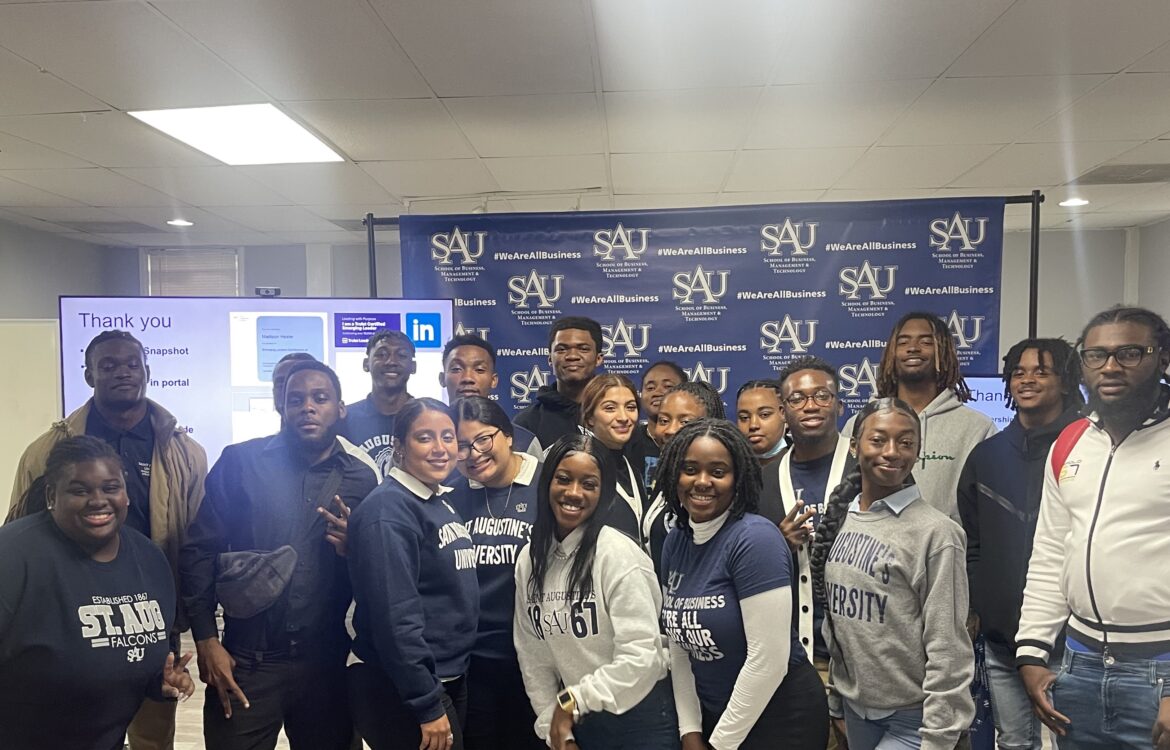 School of Business, Management and Technology Facilitate Emerging Leadership Certification Presented by Truist
The Saint Augustine's University (SAU) School of Business, Management, and Technology facilitated its first emerging leadership certification course presented by Truist. The Truist Leadership Institute is one of the oldest and most well-known practices for leadership. The certification workshop consists of the same material corporate leaders receive. Building leadership is mostly about knowing yourself and having an awareness of others. Each received a $500 scholarship to attend, and selected students ranged from first-year students to seniors. As a result, they had the opportunity to engage in an active leadership certification.
Truist emerging leaders certification program aims to expand the next generation's learning experiences by partnering with colleges and universities. Saint Augustine's University School of Business is one of several university partners.