Student Represents SAU at Episcopal Convention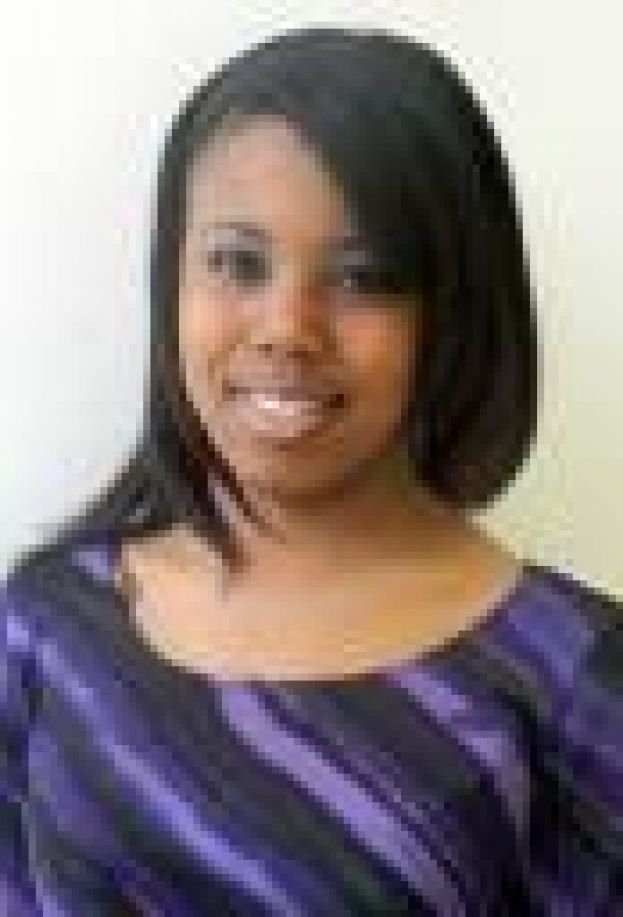 Freshman Kayla Mills was born and raised in the Episcopal Church. It was Saint Augustine's University's ties to the Episcopal Church that influenced her decision to come to school here. So, there was probably no better student to represent the University at the 197th Annual Convention of the Episcopal Diocese of North Carolina, held Jan. 25-26 at Benton Convention Center in Winston-Salem.
During the convention, Kayla voted for the sixth bishop suffragan and helped with resolutions regarding immigration reform and donating money to the families affected by the shooting at Sandy Hook Elementary School.
Her trip to the convention wasn't Kayla's first involvement with the Episcopal Diocese of North Carolina's work. She's active with youth ministry through the diocese and her home church, St. Cyprian's Episcopal Church in Oxford.
For results from this year's convention, visit http://www.dionc.org/dfc/newsdetail_2/3157512.